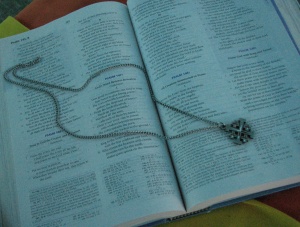 KAIROS 2022-23 SCHOOL YEAR
Last week Campus Ministry had our first KAIROS of the school year in mid-November. 32 seniors experienced this very special 4 day retreat at St. Paul of the Cross. This student led retreat offers an opportunity to deepen the students relationship with God and others through prayer, reflection, small group discussion, Reconciliation and Eucharist. There are spots still available for seniors to sign-up to attend KAIROS in February or April 2023!
Dates: February 7-10, 2023 and April 25-28
We are now accepting KAIROS registrations for our February retreat. The deadline is Friday, December 16. Please email Judi Griggs-Dennis for more information at jgdennis@mhsmi.org.