It's fast. It's easy. Small ways Mercy families can make a BIG difference.
Shop. Buy. Do what you always do, but designate Mercy High School to receive a percentage of your purchases. You can contribute to Mercy every time you shop at Amazon, Kroger, Busch's, Adidas and Rite Aid. Spread the word and pass it along to family and friends. We are Mercy!

Amazon: Amazon will donate 0.5% of the price of your eligible AmazonSmile purchases to Mercy High School whenever you shop on AmazonSmile. AmazonSmile is the same Amazon you know.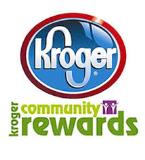 Kroger: Join their community rewards program to support Mercy.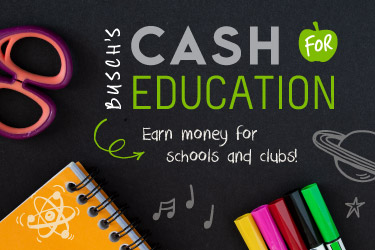 Busch's: Give back as you shop by linking your MyWay account to Mercy through Busch's Cash for Education program.

Adidas: Shop online at and enter the Mercy promo code MHSADP19 on any eligible purchase and Adidas will donate 10% back to Mercy.
RiteAid: Use this link to connect your Rite Aid Well Rewards card to support Mercy with every qualifying prescription or Rite Aid purchase! 
Advancement Office